For the past decade or so, I've been writing a site called JCoPro.net – meant to stand for Jeremy Cook's Projects. After somehow getting malware on my account, I decided to start over from scratch for 2020. I've still got a backup of at least some of the content from there, so I may try to restore it as a separate site at some point.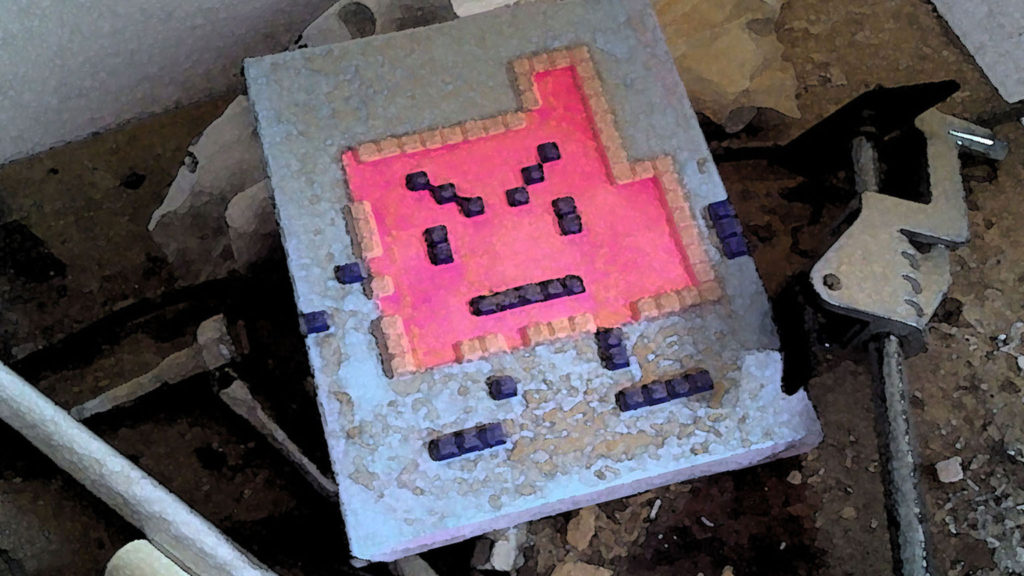 Part of the reason I'm starting over is the malware, and part is that I just wanted a fresh start on things website-wise. Having several sites, including one with a not-immediately-obvious title is a bit cumbersome. I've been somewhat neglecting updating my personal site, in favor of other publications, YouTube, and Twitter.
So here's the type of posts you can expect here:
Summary posts (not sure the interval) about highlights of writing I've done elsewhere.
Posts when I put up a new YouTube video or podcast.
Posts about projects, reviews, instructional posts, or general musings.
Other possible goals for the site include:
Updating the design a bit – looks OK now, but need to tweak things a bit
Try to generate an email list – seems like with the filtering going on in other platforms, it would be great to have a way to reach out directly. Ping me at: hi@jeremyscook.com if you'd like to be added.
May try to add some content from JcoPro.net and/or DIYTripods.com, but not sure if this will happen or in what form.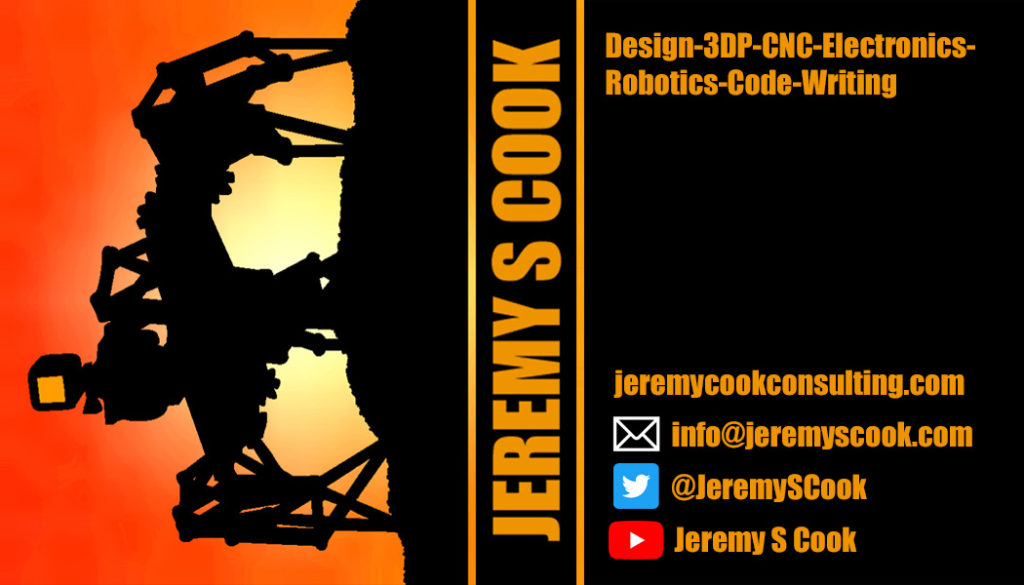 The overall goal of this new site is to consolidate everything into one place, and have a page where I can tell people to visit if they want to see everything that I do. Before things were a bit fragmented, so hopefully this will help. I'm not planning to do much if anything with comments here, so if you want to give me any feedback, you can use the email above or ping me on Twitter @JeremySCook.
Thanks for reading, and I hope you have a great 2020!